A COLLECTION OF UPSCALE CASUAL BYOB DINING EXPERIENCES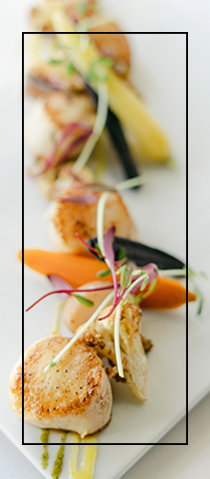 Statement of Philosophy
Consistency builds credibility.
Since 2002 brothers Yianni and Peter Karapanagiotis, along with their team of talented restaurant owners and operators, have delivered some of Cape May County's most innovative restaurant concepts.
What started in 2002 with the refresh of George's Place, a quaint eatery on the corner of Beach & Perry Streets in Cape May, has expanded over the past two decades to include a popular collection of boutique BYOBs.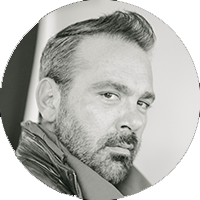 Yianni Karapanagiotis
Founder