When you work in the restaurant industry, sometimes you just need to cut the s*** and get a little toasted so that you can spill the tea and shake off that saltiness. Simply stated – sometimes you need to flip the f*** out! Cut through the noise and tune in to hear hilarious anecdotes, humbling advice on how to create a hospitality business that doesn't suck, and whatever the hell else we come up with after decades in the industry.
New podcast episodes air every Tuesday & Thursday, and a YouTube exclusive series, The Soapbox, every Saturday.
Brought to you by the punks behind Kara Restaurant Group in Cape May County, New Jersey: Yianni Karapanagiotis, Peter Karapanagiotis, Nikos Goutzouris, George Brannon, Liz McBadass, and Noelle Venturini.
Watch or Listen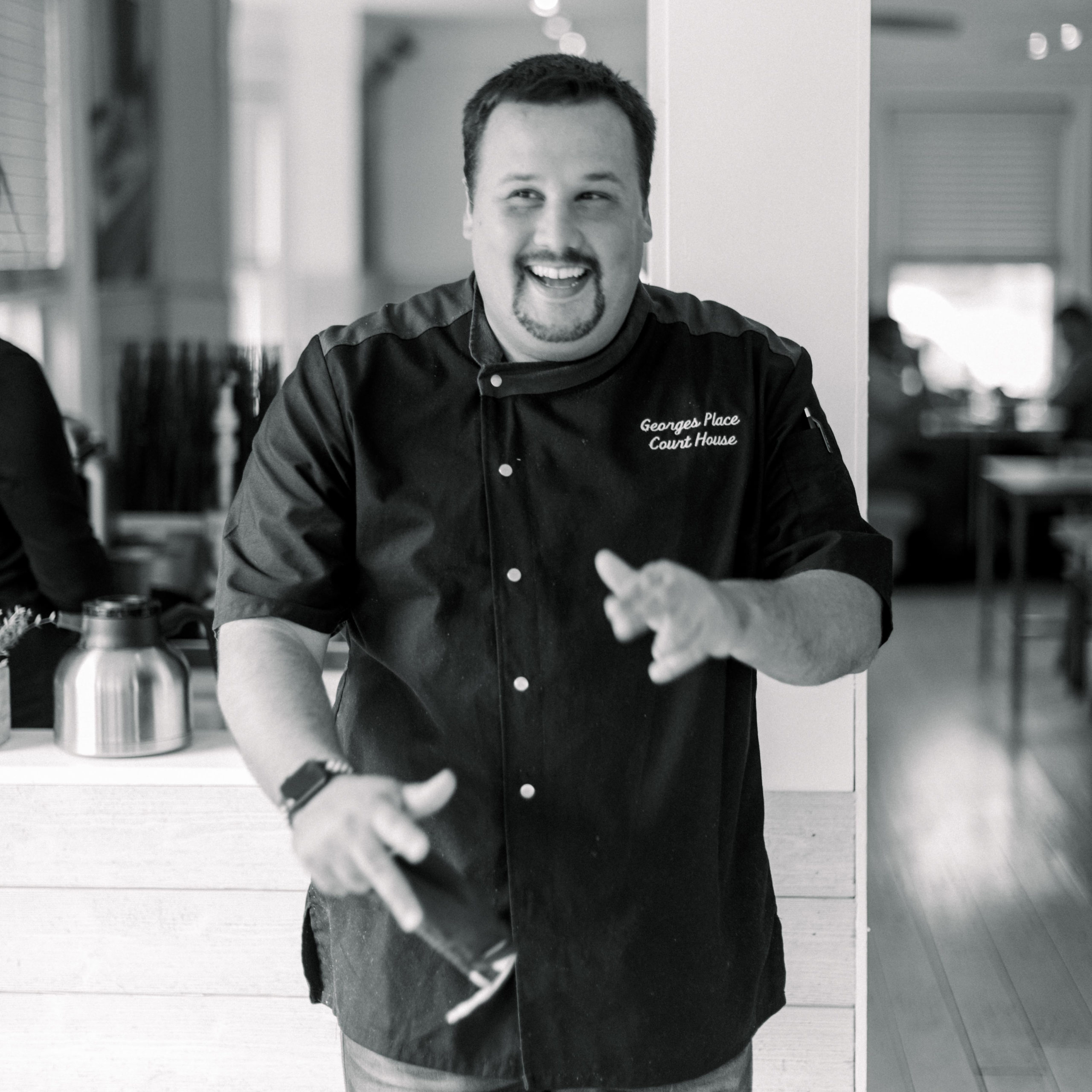 George Brannon
George "Jazz Hands" Brannon has been dancing his way through life – and restaurants – since childhood when he started working to help fund his dance career. At 14, George was performing with a professional ballet company. By 18, he was dancing with Disney and tapping in an off-Broadway show, but when 23 rolled around, he decided it was time to give his body a break. Returning to the restaurants, George choreographed operations as General Manager at four different Jersey Shore destinations, which reignited his passion for the industry.
Looking for a clean slate after turning the dirty 30, George joined Kara Restaurant Group as a server, quickly convincing a skeptical Yianni of his unparalleled work ethos (and dance moves). Soon after, George became the owner of George's Place Court House. To date, he has also owned and operated popular local favorites, including Shamone BYOB and The YB, and recently launched Brine BYOB in partnership with Jenni Luteri.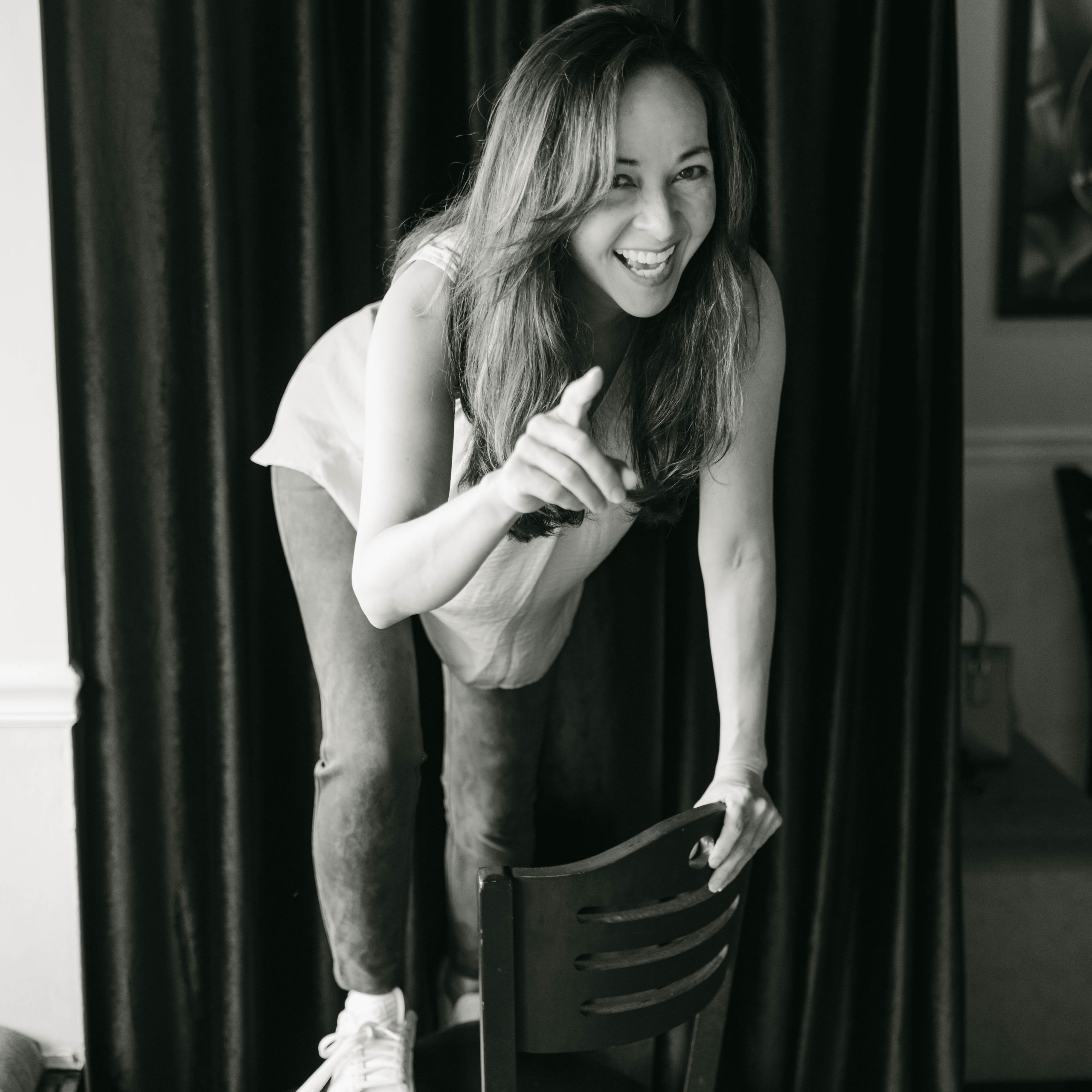 Liz McBadass
Though she is but little, she will kick your a**. After more than 30 years in the hospitality industry throughout New Jersey, Liz has accumulated her fair share of stories.
From city suburbs to Jersey shore towns, Liz has worked as a bartender, host, and server in everything from mom-and-pop dive bars to major corporate venues. But, after briefly stepping away from the industry to explore a career in visual merchandising, Liz couldn't resist the temptations of the restaurant industry: the income and the freedom of her work day ending the second she clocks out.
Quick-witted and determined, Liz set her mind to learning film production and editing to become the producer of Restaurant Punk.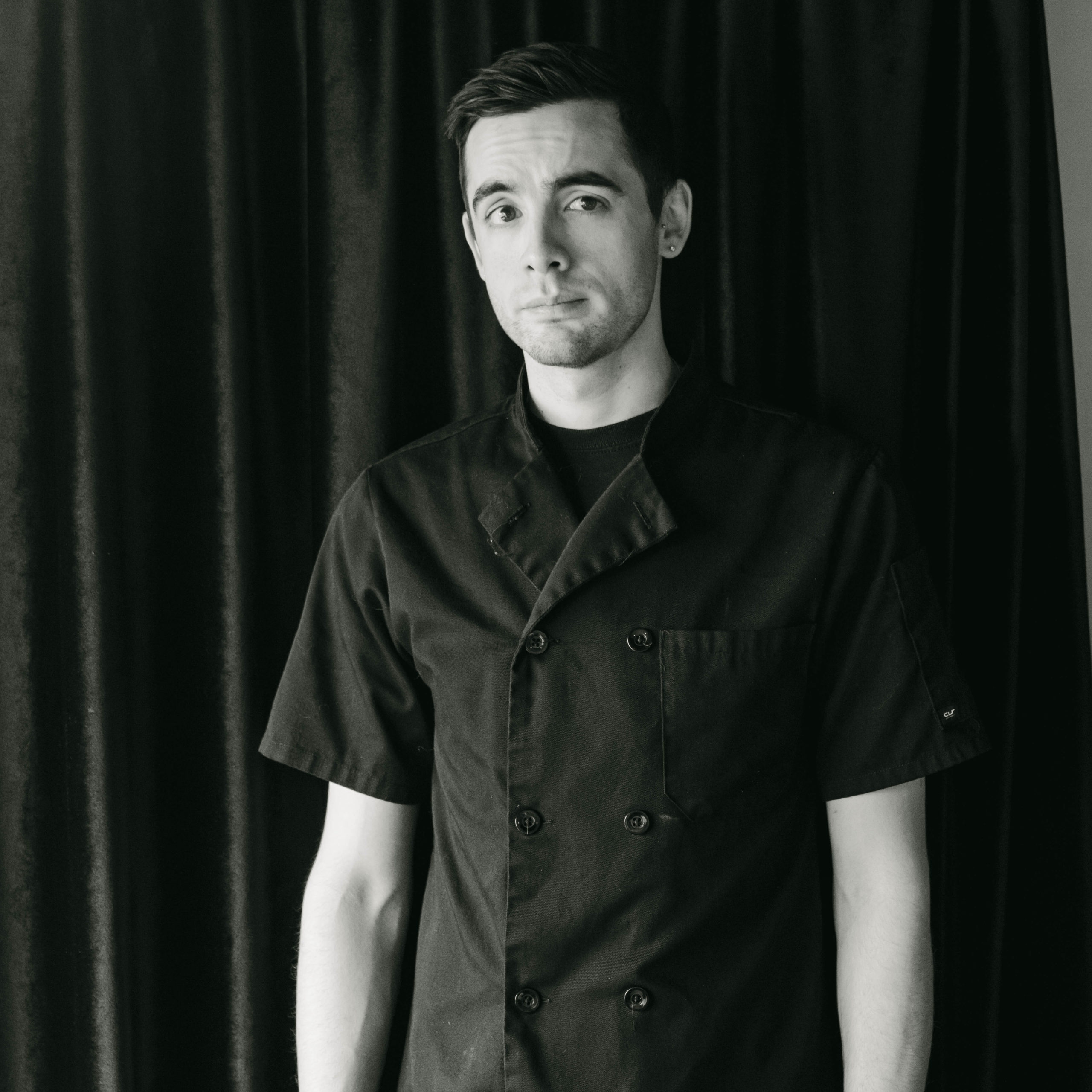 Nick Pavlou
Homegrown in Cape May County, Nick's journey to KRG begins with a food-focused legacy established in the late '40s when his Greek immigrant grandfather ran two luncheonettes in Philadelphia. His grandfather then founded the iconic Snow White Restaurant in Wildwood in the '50s.
By fate, Nick was "born under the steam table at the Snow White on Memorial Day Weekend." His work ethic grew with him as he gained in age and Nick spent his summers wiping tables, making dough balls in the basement, and cleaning toilets. After attending University, Nick took on additional responsibilities at the 200-seat restaurant, further igniting his passion for hospitality & shaping him professionally.
Since the Snow White is open seasonally, Nick filled in at KRG  one winter afternoon when a scheduling conflict arose. Over 5 years later, Nick continues to develop his culinary creativity & commit his hard work ethic at Shamone and The YB.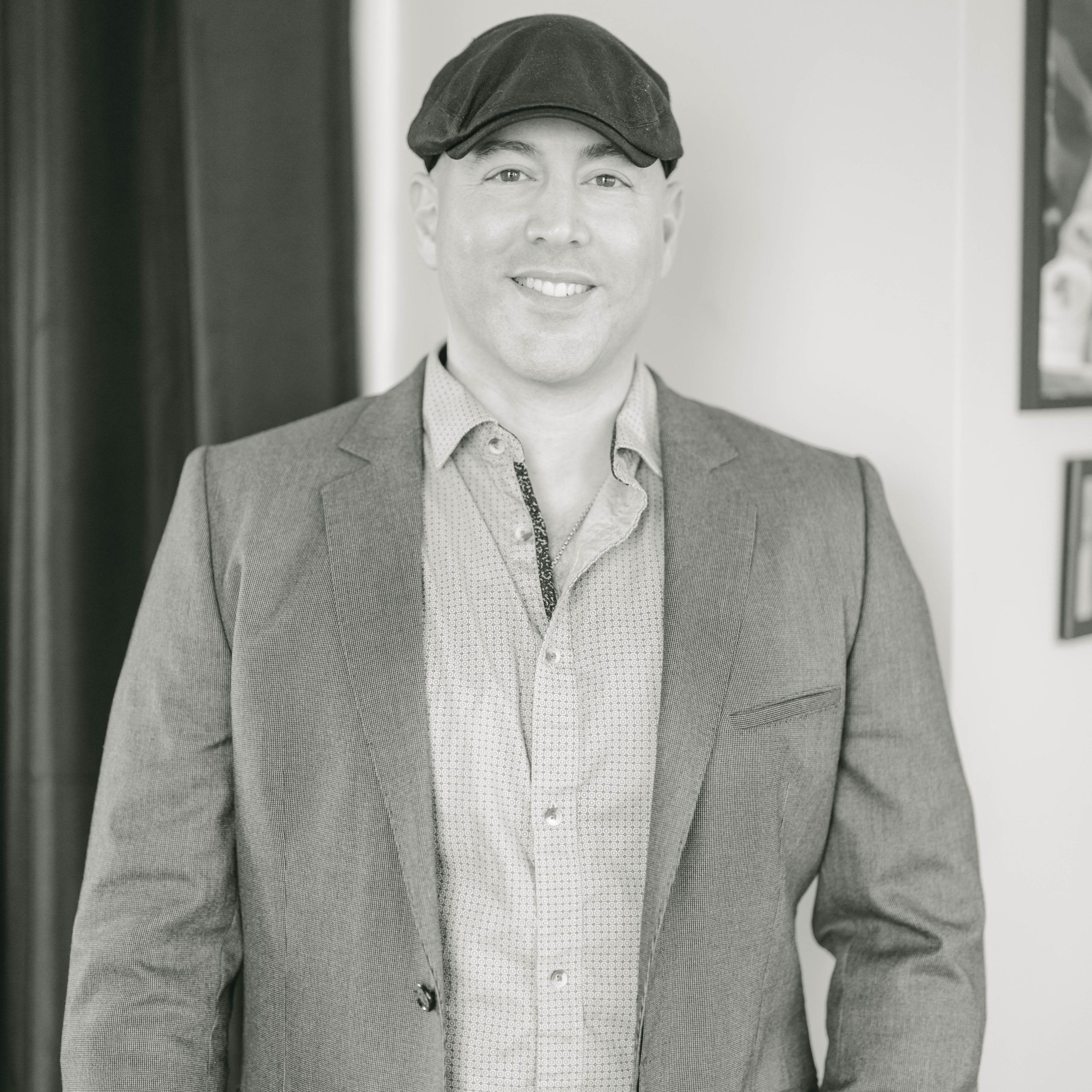 Nikos Goutzouris
Nikolaos Goutzouris, also known by monikers including Niko, El Presidente of Kara Restaurant Group, and "that handsome Greek man," approaches every aspect of his life and business with a calm and nurturing approach. After more than three decades in the hospitality business, many become jaded, but not Nikos. He's parlayed his experience working both front and back-of-house into a thriving BYOB off the beaten path in Cape May, New Jersey. In addition to Vintage BYOB, he operates the original George's Place location and has helped KRG launch five new concepts since taking the helm in early 2023. The very essence of KRG is deeply interwoven with the influence and flair of this inked virtuoso. When he's not in the kitchen or keeping customers happy, Nikos pursues his unabashed affection for roaring, gas-guzzling automobiles that paint the streets with their boisterous presence, even as his eco-conscious side raises a rueful eyebrow. A true punk at heart.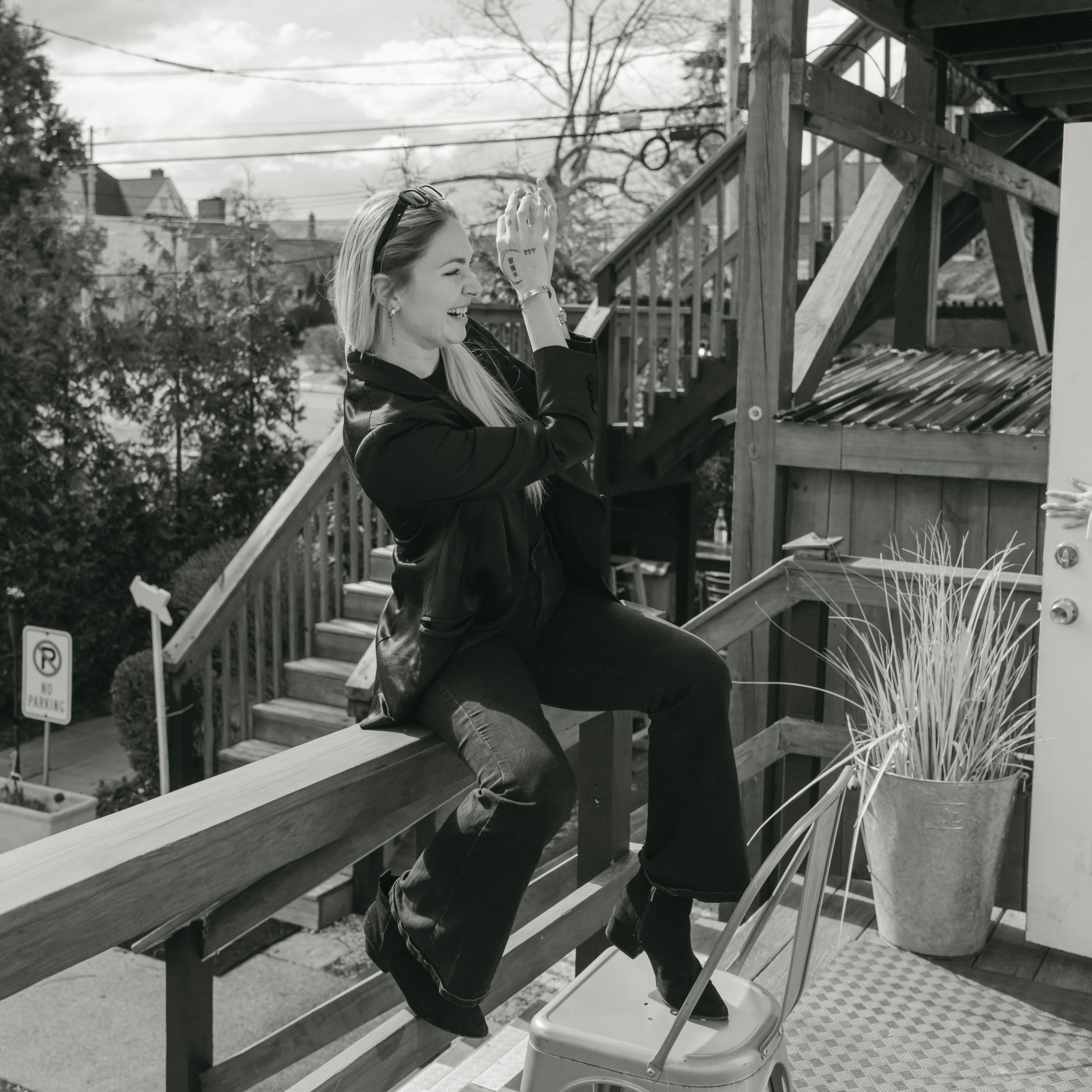 Noelle Venturini
Growing up in a small shore town in South Jersey, Noelle got her first taste of the hospitality business as a hostess at the age of 14. When her family relocated to Texas, she expanded her experience in the restaurant industry, securing jobs serving tables and later bartending in downtown Austin, managing a DJ company, and becoming an event coordinator at the Circuit of the Americas.
When the world changed in 2020, Noelle decided that she needed a change, as well. After moving back to South Jersey, Noelle founded her own event planning company and soon joined Kara Restaurant Group, overseeing the operations of Michael Kara Catering.
Never one to shy away from a challenge, Noelle is currently operating two brand-new dining experiences in Cape May Court House: Petunia BYOB and Prohibition Creamery.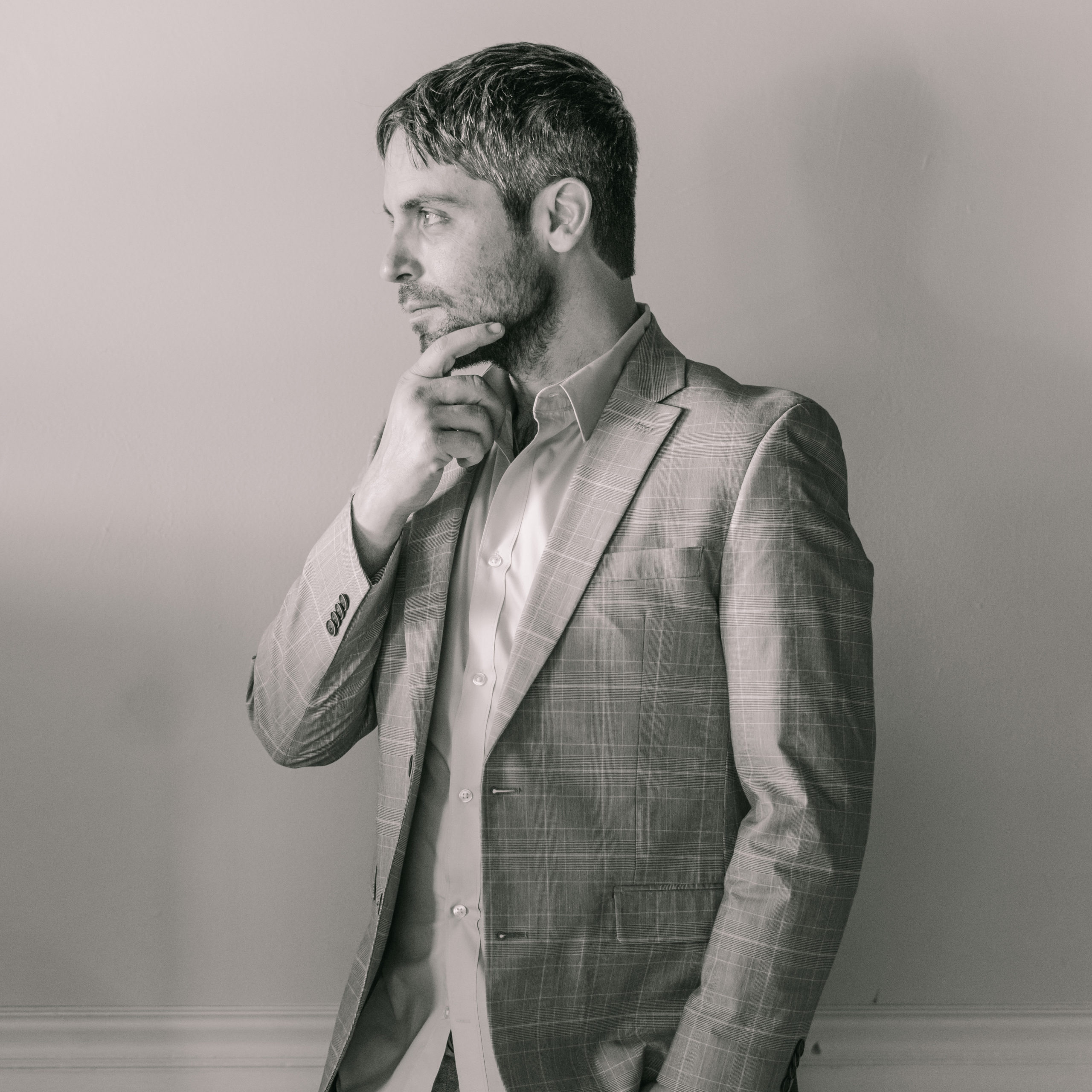 Peter Karapanagiotis
When his older brother Yianni took over George's Place in 2002, Peter was by his side, dipping his feet into his culinary career while flipping eggs. While pursuing his degree in business finance at Drexel, he also pursued opportunities working for some of Philadelphia's best restaurateurs, including Stephen Starr and George Perrier.
After a seven-year stint in the city and appearances on television shows, including Diners Dine-ins & Dives, Chopped, and Restaurant Start Up, Peter packed his bags and drove to the beachfront of Cape May to open Kara Restaurant Group's second restaurant, The YB (Younger Brother).
Twelve years and ten restaurants later, Peter continues to infuse creative culinary techniques into each new KRG concept, including his latest endeavors: Petunia BYOB and Prohibition Creamery.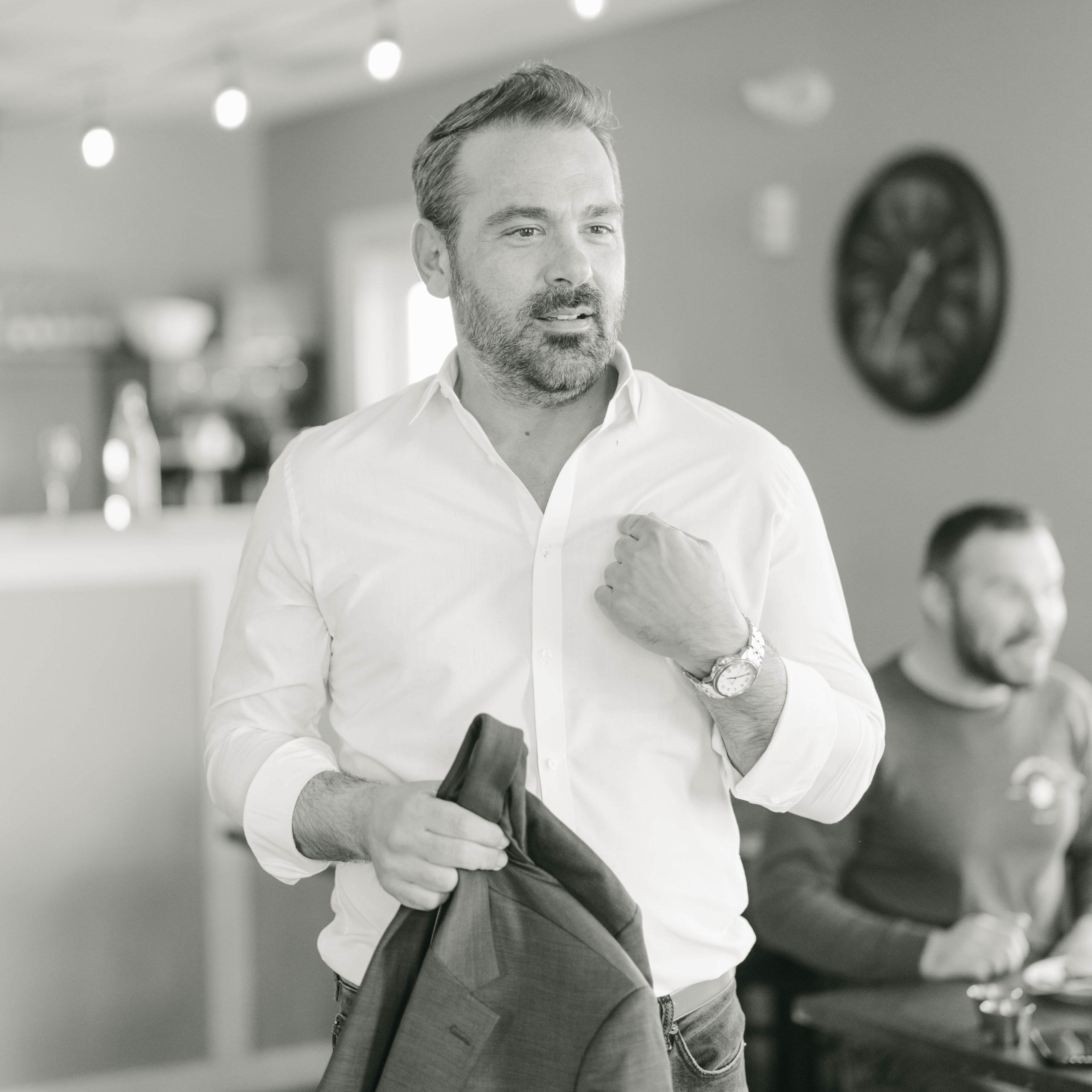 Yianni Karapanagiotis
From the son of Greek immigrants to the self-proclaimed "greatest dishwasher of all time" at the local dive steakhouse to *insert any hospitality position available*, Yianni picked up a few tricks on his rise through the ranks at 22 restaurants, ranging from pizzerias to Michelin experiences in the U.S. and Canada.
In 2001, Yianni left his loft in Philadelphia and quit his job to take over his father-in-law's beachfront eatery at Exit 0 on the Garden State Parkway – Cape May. Much to the surprise of family and friends who ridiculed the decision, Yianni has since built a thriving collection of restaurant, real estate, catering, and distribution businesses.
Well-known for his unapologetic bluntness, Yianni brings a no-nonsense approach to his insights on the industry.
Stay tuned for more from Yianni in his debut book, Restaurant Punk (coming soon).