At Kara Restaurant Group, we believe that the dining experience encompasses so much more than the food and drink that are served. From out-of-the-box restaurant concepts to over-the-top events, we're constantly seeking new ways to redefine the restaurant scene in South Jersey and beyond.
Check back to this page every so often – you never know what we'll come up with next, and once tickets are gone, you're out of luck.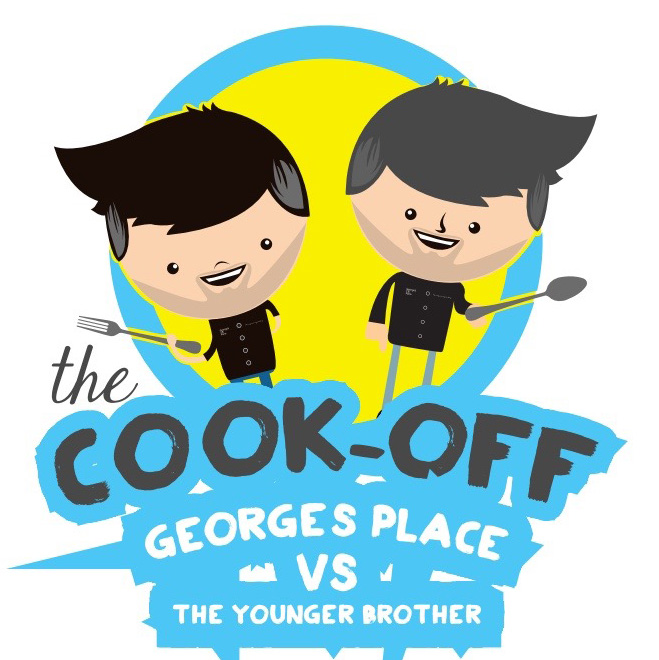 The Brother's Cook-Off 2.0
Date: Wednesday, November 22, 2023 at 7pm
Location: Bryne BYOB
Ticket Price: $1,000
It's baaaack…times have changed and so has the location of this classic Kara Restaurant Group event, but the premise remains the same! Brother's Yianni and Peter Karapanagiotis are taking their sibling rivalry to the kitchen, competing course for course in a winner-takes-all bragging rights showdown.
What's new?
We hear you – $1,000 for one person, for one dinner? YIKES. But hear us out…every guest will receive a $1,000 gift card that evening that is valid for use at ANY of our Kara Restaurant Group locations.
Yianni has drafted George Brannon, while Peter is calling on Nikos Goutzouris to join his team in the 10 course battle. Be sure to BYOB, because things are sure to get heated…
Between each course, 10 lucky winners will receive a bonus KRG gift card, valued at up to $10,000!